The Intermec brand of barcode scanners, handheld computers, barcode label printers are known for their durability and lower overall cost of ownership.  Acquired by Honeywell's Scanning and Mobility division, Intermec products continue their traditional role of helping business automate their supply chain operations in the toughest environments. Intermec handheld mobile computers are used in a variety of applications including manufacturing, warehouse logistics, transportation, direct store delivery, courier and field service functions.
CK3X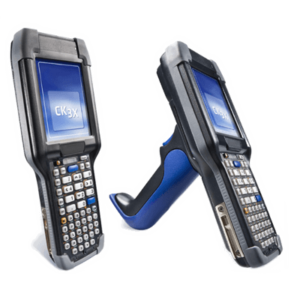 Well suited for warehouse
operations with many scanner
options or RFID reader
CK70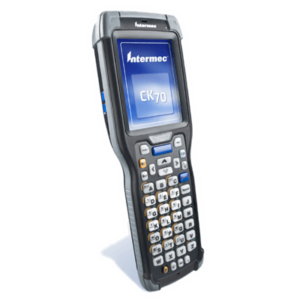 An ultra-rugged mobile
computer that excels at
demanding courier and
proof of delivery jobs
CK71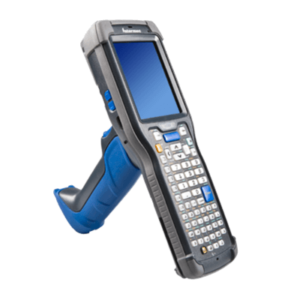 Smaller and lighter than
others in the ultra-rugged
class. Made for warehouse
& industrial environments
CK75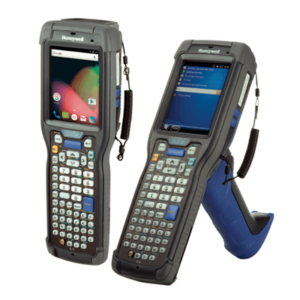 Small & light but rugged with
an IP67 seal rating against
water & dust. Cold storage
version for operations in freezers
is available
CN51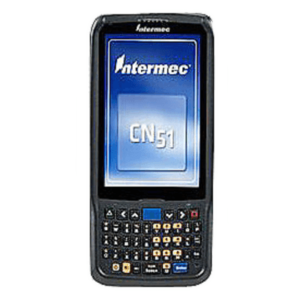 Comes with a choice of
Windows or Android
operating systems,
coupled with an outdoor
read-able display.
CN70/CN70e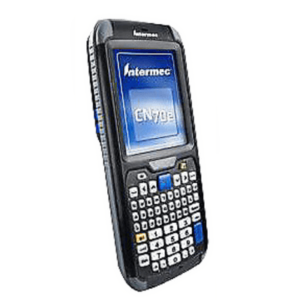 Ideal mobile computer for
delivery applications with
intensive data input
requirements. Optional
non-incendive capabilities.
CN75/CN75e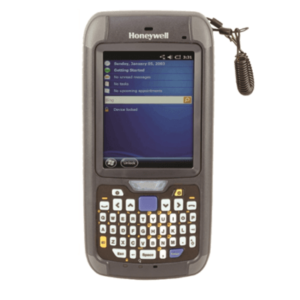 Designed for mobile field
service workers who need
performance in a compact
computer. Comes with
1.5Ghz dual core processor
2GB RAM & 16GB Flash
70 Series RFID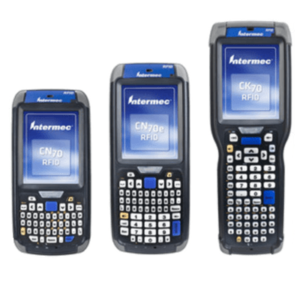 Three models to choose
from: CK70 RFID, CN70
RFID and CN70e RFID,
with passive UHF
reader and barcode
scanner.